Dad Bod Transformation
Resident Coach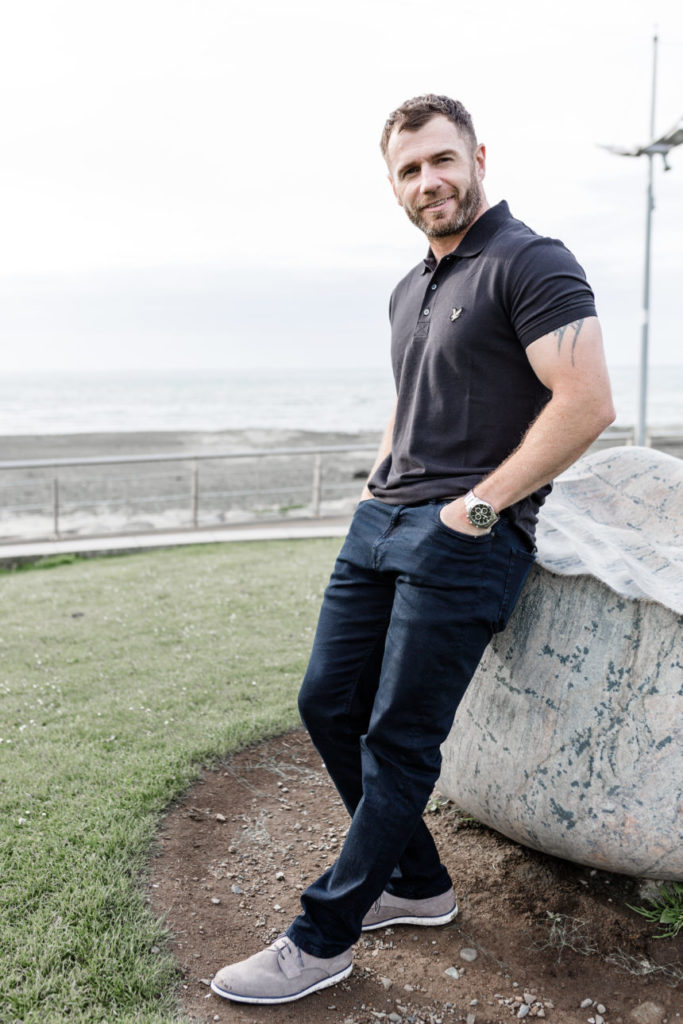 A little about your coach…
I am a father to three amazing sons to which I adore.
Everything that I do through my work, my coaching, my lifting and how I run my life is all in the aim of betterment for my children.
I have been transforming people's lives since 2010 with hundreds of testimonials to date, through 1000's of hours on the gym floor (too many to accumulate) and Online Coaching to which I focus all my attention on currently, with showing no signs of slowing down.
Having had transformed my life from a negative to positive during this time I have positively impacted those close to me (friends & family) or those who have worked with me professionally and believe I have helped turn their lives around also.
I am a very positive person who takes his coaching very seriously.
My coaching strategies are not a "one-way fits all" approach. Training and eating healthy should compliment your life, not complicate it. Transforming your life should be viewed as a reward rather than a chore.

I don't believe things will be easy when you transform, it's an everyday struggle and me for one, understand, fully accept and have observed this through my own transformation.
I am relentless in my quest for betterment.

I believe it is my duty, as a father to do everything in my power to advance my health and wellbeing instilling this into anyone that coaches under my wing.
You have one life, don't live like you have two!
Certifications & Experience:
MNU Uni Graduate
Precision Nutrition (Lv1)
Graduate Level 2, 3 & 4
Personal Training Over 9 years' Experience
Retired Natural Bodybuilder
Mindset Coach
Awesome Dad
Specializes in:
Fat loss Muscle Building
Sustainable weight loss
Reverse Dieting
Flexible Dieting
Habitual lifestyle changes
Mindset Adjustment
Schedule a Free Evaluation