Dad Bod Transformation
Resident Nutritionist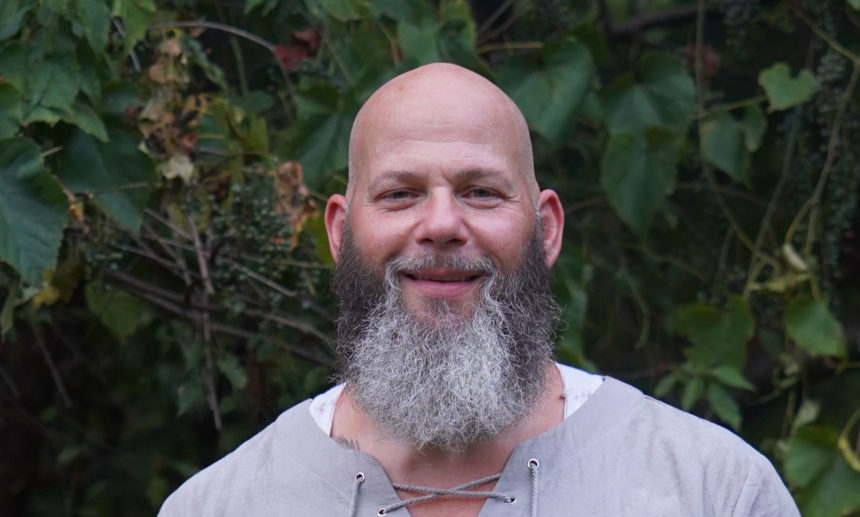 Hello! My name is John Kovaleski. I am a Type 2 Diabetic, a Certified Nutrition Specialist, and one of the resident coaches here at Dad Bod Transformations. My health and fitness journey began in the summer of 2007 when I found myself waking up from a coma from brought on by extremely elevated blood glucose levels. I had been leading a life where I put no thought into what I ate or how I took care of my body. At 40 years old, 6'2, 405 pounds, I should have known better, especially with a family history that is riddled with all kinds of red flags. I simply thought those things couldn't happen to me.
In 2008 my mother passed away from diabetes complications. In the last few years of her life, she struggled through losing a leg, going partially blind, and kidney failure. In 2010 I lost my father to a stroke, which was no surprise due to years of heart-related issues. In between my parent's deaths, I also lost two dear friends who were close to my age.
These reminders of my own mortality would become the catalyst that formed my mission, to reverse my Type 2 Diabetes and to help others do the same. It has become my obsession to inspire people to be better, make educated choices, develop habits that will lead to a healthier lifestyle, and to do so with a holistic approach.
Every client I work with gets custom coaching that is designed around a comprehensive intake procedure that I use to address the "why's" as well as the "what" and "how much". As a coach for all of you members of Dad Bod Transformation, I look forward to being a part of many successful journeys!
Schedule a Free Evaulation