Dad Bod Transformation
Resident Coach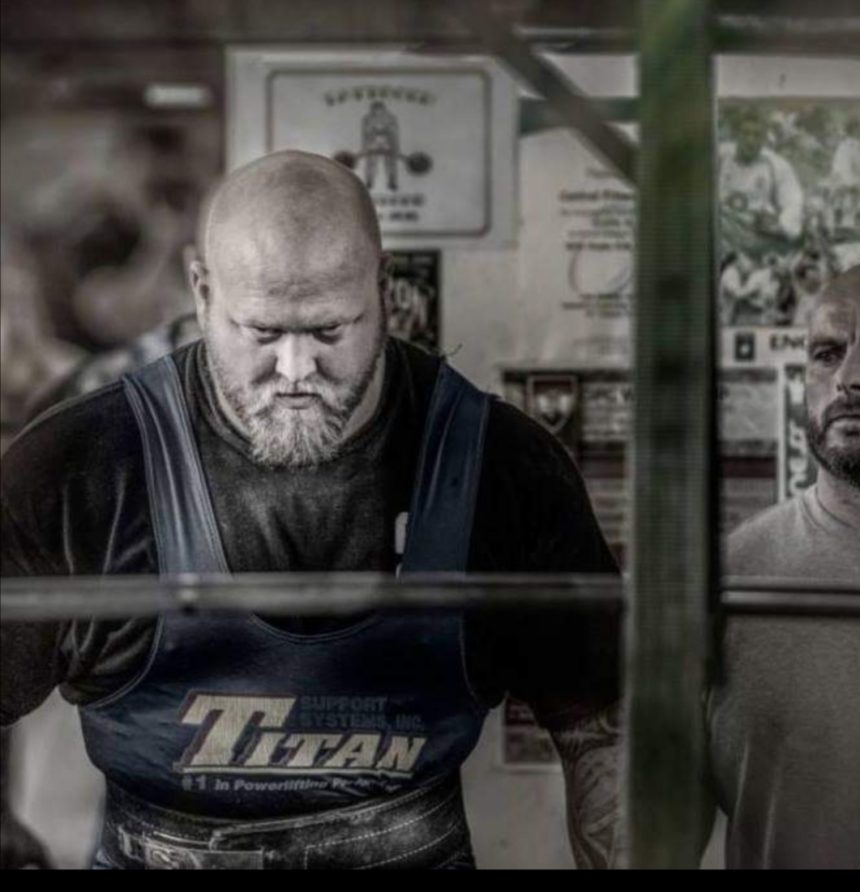 Matt has over twenty years of coaching experience, helping hundreds of people reach goals they only began to conceive when reaching out to Matt.
Learning his trade while serving in the British Army after operational tours, becoming a PTI drill instructor as well as a boxer for the elite infantry, after witnessing first hand the huge benefit of physical fitness during combat operations.
Upon leaving the Army Matt studied Biomechanics at University gaining a double first pass and he immediately began applying this research to his coaching qualification.
During this time, while coaching Matt played Professional Rugby as a prop forward and dabbled with the Local American Football team as a Fullback and Middle Linebacker.
Continuing his education Matt invested many thousands into coaching courses gaining:
Degree in Dietetics
Strength and Conditioning Diploma
A Poliquin Level 5 instructor certification
Mechanical Specialist Diploma
Medical and Injury Rehabilitation Certification
Level 3 weightlifting coach
Diabetic Dietary Requirements Certification
To name a few.
He has specialized in Strength and Conditioning working with and alongside many athletes and coaches such as
Eddie Hall
Martyn Ford
Paul 'The Titan' Taylor
Tom Platz
Boris Sheiko
Charles Poliquin
Dorian Yates
Along with many more.
To date, Matt has coached 38 International champions across different sports and over 60 National champions.
His own personal achievements include his own World and European titles along with three British Titles, four European records and multiple British records in Powerlifting.
Matt created GForce to turn his talents to help fellow dads and middle-aged men, no matter their time constraints as he felt after his own personal problems compelled to share his considerable wealth of knowledge with likeminded people.
Known for his blunt and no-nonsense, scientific approach his clients receive attention and a level of information only a lifetime involved in the sporting world can deliver, he prides himself on over-delivering and adjusting his communication to be easily understood by those he works with.
He isn't as scary as he looks!
His personal interests include Physics, Biochemistry, Chess and most sports. He is hugely invested in his family and appreciates above all honesty and integrity when dealing with people.
Schedule a Free Evaluation
[contact-form-7 id="3066″ title="Matthew Griffiths"]