Dad Bod Transformation
Resident Coach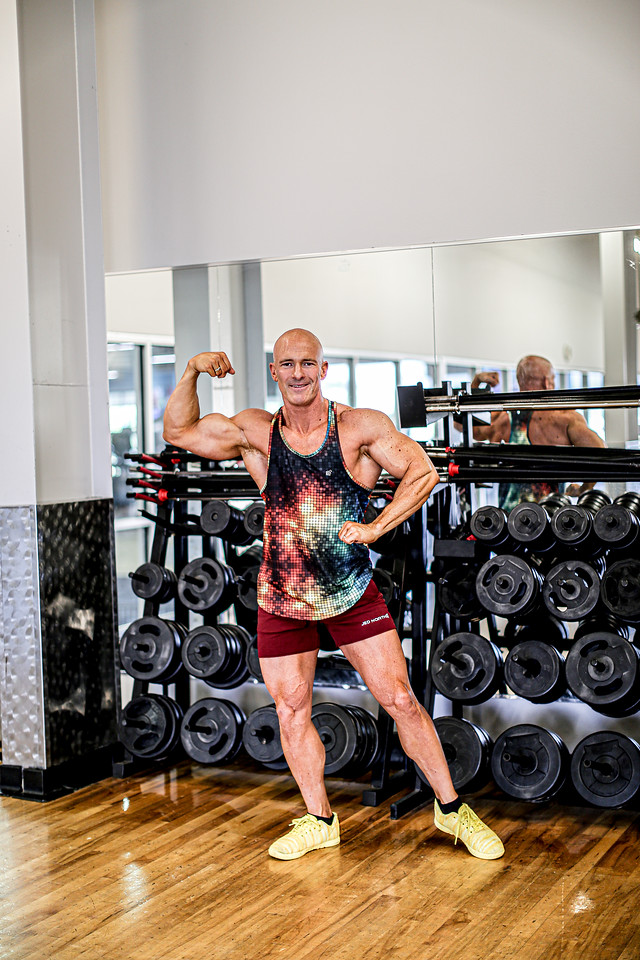 My love for fitness started about 20  years ago when I began working out with a friend of mine.  We became best friends and I learned a lot from him, about how to lift and what do do.  I kept the fitness drive going, but after the birth of my son about 10 years ago I realized the dad's bod had taken over. I didn't look like someone that worked out. I needed to make a change.
I began to understand better ways to eat, better ways to lift, better supplementation. I tried several things with trial and error, but each year my intensity grew. I even competed in several bodybuilding competitions.
This past year in three shows I took 3 1st places, 2-second places and 1 fourth in classic physique. I want to help share my knowledge of fitness and weightlifting to other dads and guys looking to get back in shape again.
I do not have any physical fitness certificate, but all my knowledge comes from personal experience. I am always looking to grow and learn more and share it with others. I am married with a full-time hectic job, 1 son and still make time for fitness.
Dad's can do it all!
Schedule a Free Evaluation
[contact-form-7 id="3064″ title="Philip Bowman"]